Welcome to Day Star Charters Private Boat Tours in Naples, Florida!
Private Boat Tour for Your Party of Up To 6 People.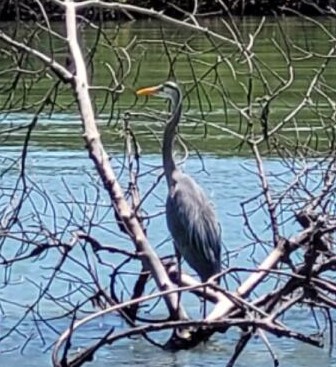 See Dolphins, Birds, and Experience the Mangrove Forest!
On this relaxing nature tour cruise of the mangrove forest, you will experience old Florida as it has been forever. You will be heading south between Naples and Marco Island, Florida on this cruise.
You will be traveling in undisturbed preserved mangrove forests. By the time we end up near the entrance to Rookery Bay Preserve, you will have had a chance to see dolphins up close. Occasionally we will see a manatee, but more likely to see dolphins. We see dolphins about 90% of the time.
On our Nature Tour, you can see birds such Osprey and their young nesting on the channel markers. Other birds include Great Blue Herons, White Herons, Snowy Egrets, Rosette Spoonbills, White Ibis, Bald Eagles, and others. The captain will point out the different birds and may stop the boat so you can get some great pictures.
The captain will tell you about the different types of fish we catch in this beautiful backwater area. He has been chartering right here in Naples, Florida on these tours and other types for the past 24 years. He will share what knowledge he has of the area with you.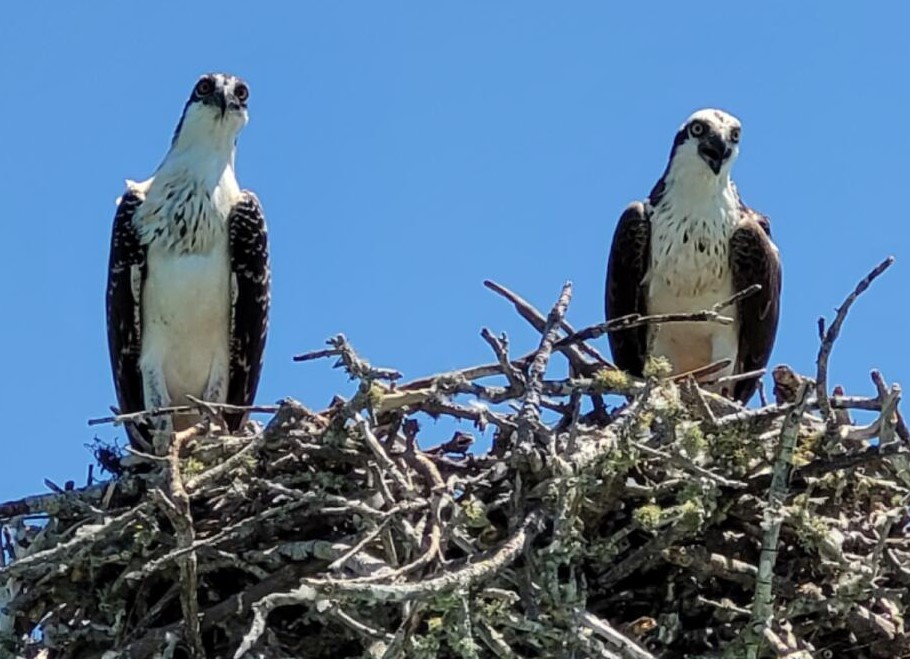 The charter will only be with your family, friends or group of up to 6 people. We do not mix parties ever, so you don't have to worry about strangers or large groups of people ruining your experience.
We look forward to seeing you soon on a Naples, Florida Nature and Dolphin Watching Tour!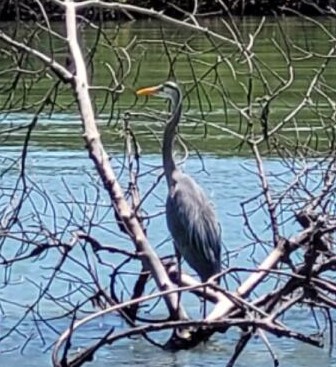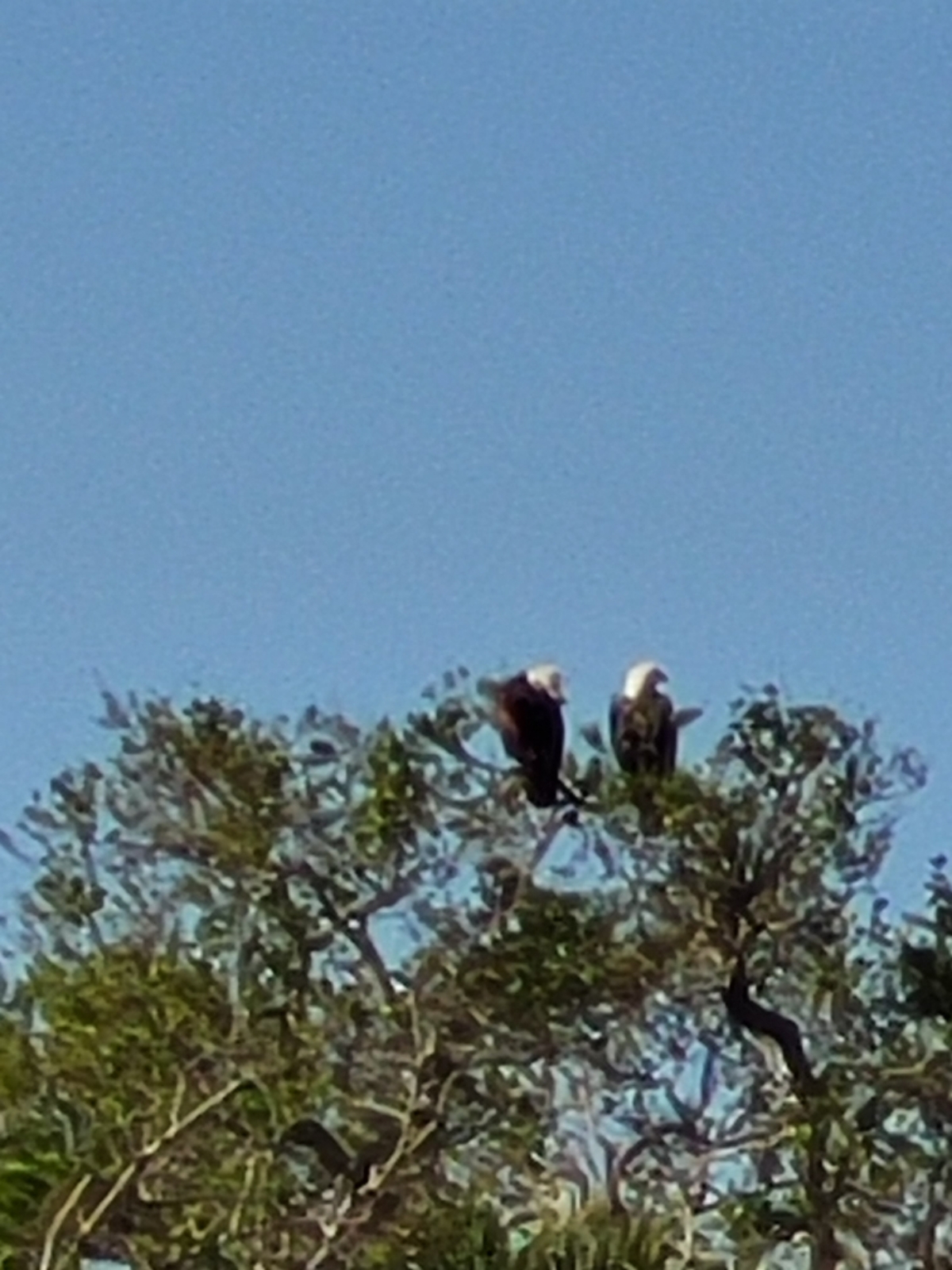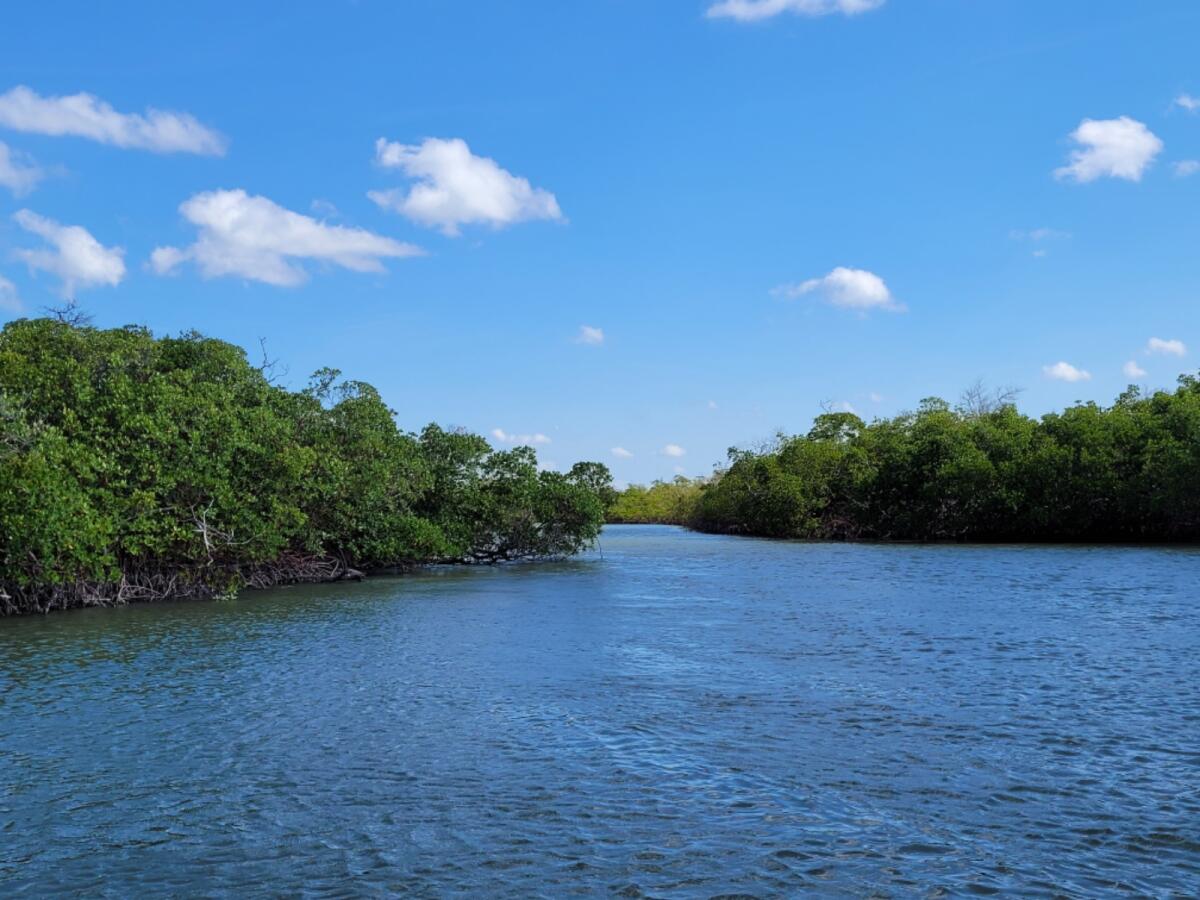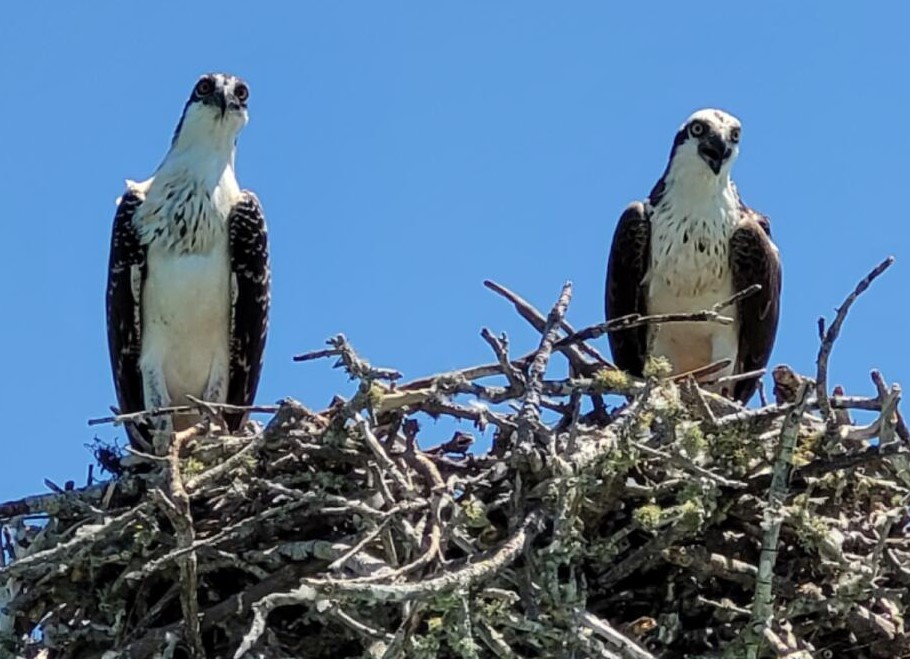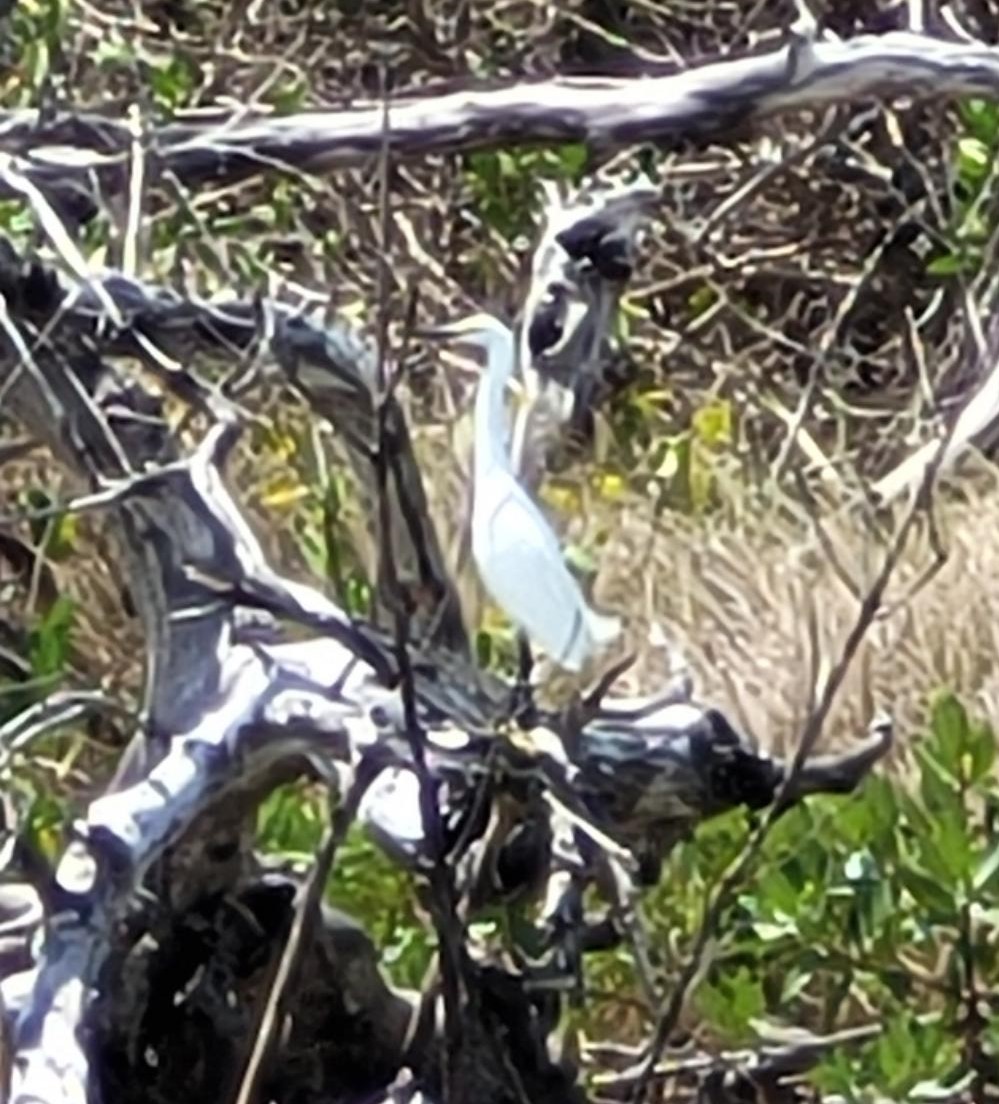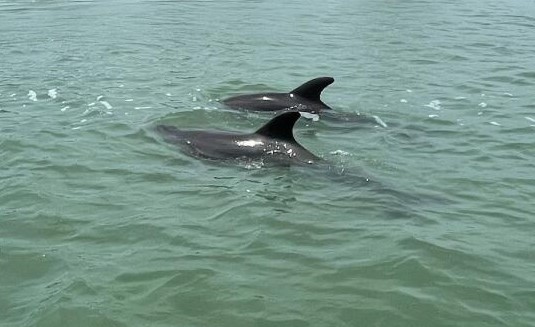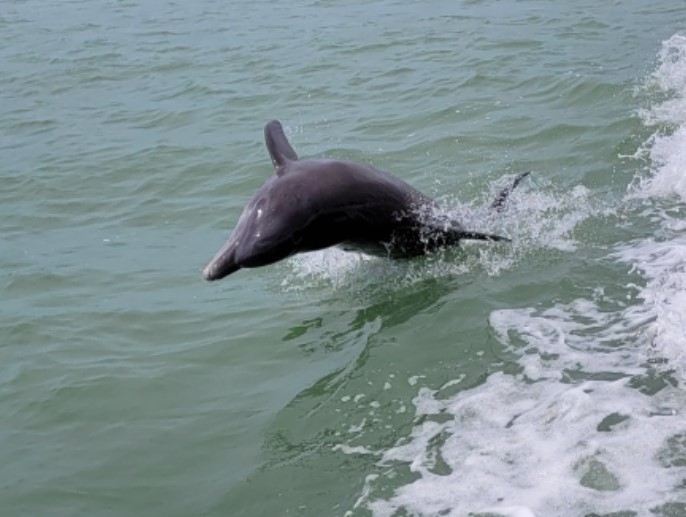 ---